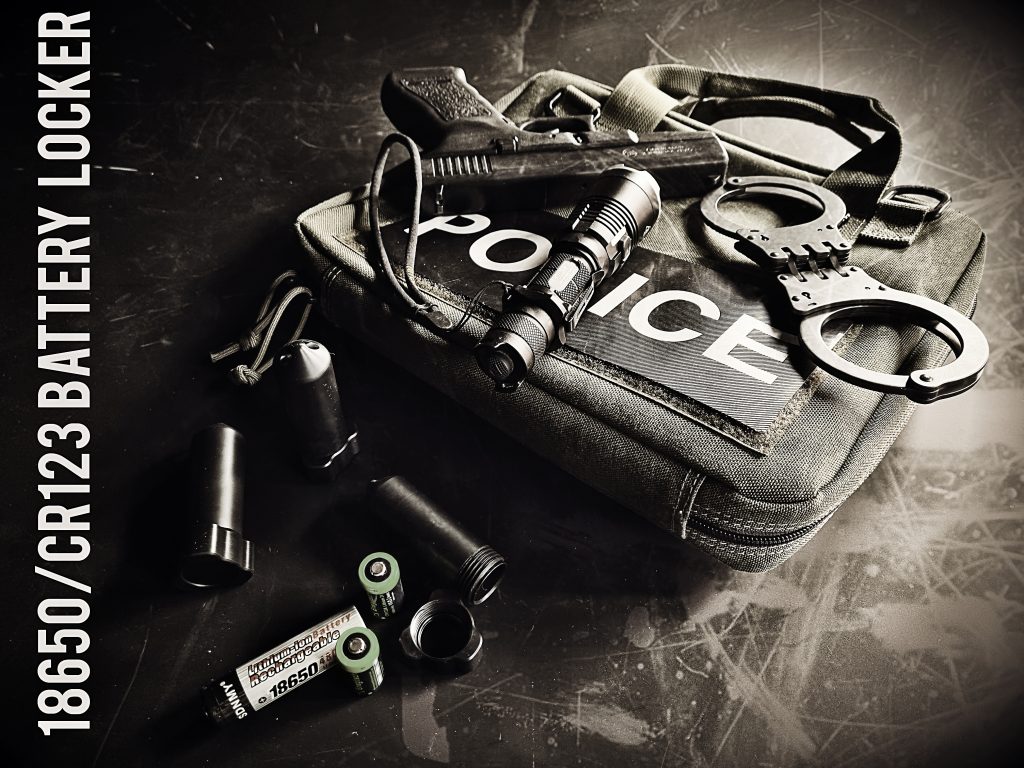 Machined from a solid rod of engineering thermoplastic the 18650/CR123 Battery Locker has been precision engineered to provide the optimum internal dimensions for a wide range of 18650 and CR123 lithium batteries.
The lanyard attachment allows for tethering to prevent loss and aid extraction from a pouch or bag.
The unique anti-roll design of the flat cap allows for single-handed operation.
-Wide operating temperature range (-40°C to 120°C)
-High strength
-Low friction
-Chemical resistant
-No hard edges
-100% non-metallic
-Water/Airtight
www.oscardelta.co.uk