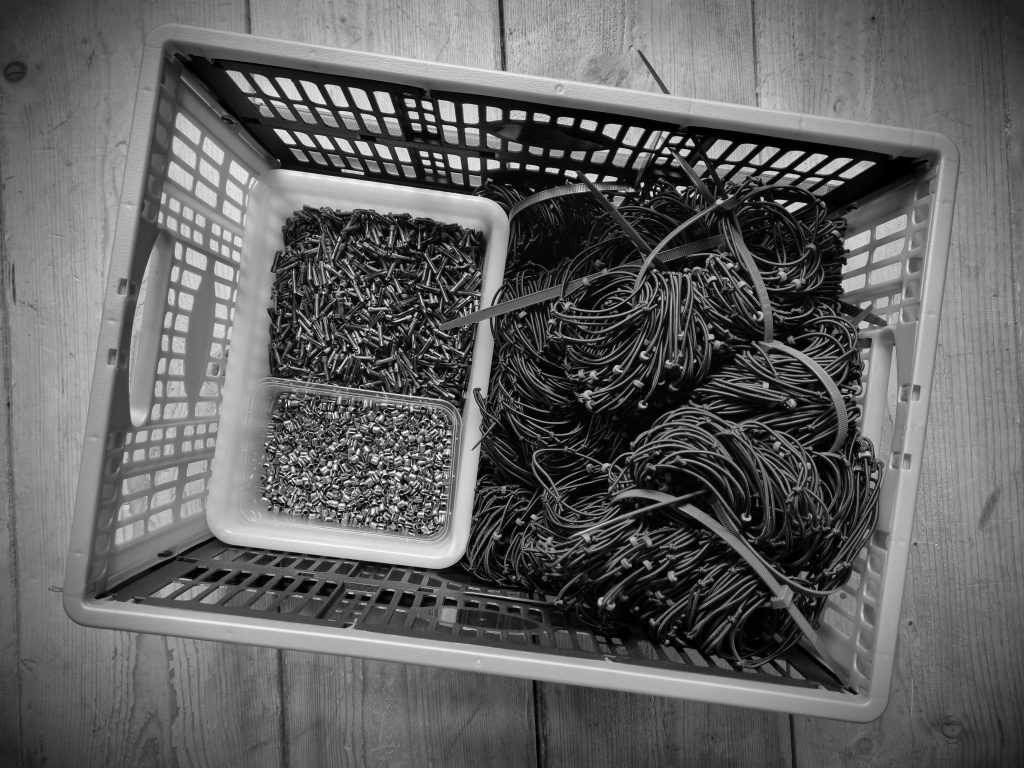 LOCK ON with the TWISTLOCK.
The TWISTLOCK is a rotary locking mechanism to aid retention and prevent loss when installed on the GTFO-WRIST-STRAP+AHK3-rf.
It is not necessary to remove the AHK3-rf from the GTFO-WRIST-STRAP® to open a wide slection of handcuffs using the key.
– ALCYON
– ASP
– CLEJUSO
– HIATTS
– KYOUNG CHANG
– PEERLESS
– RALKEM
– RUSSIAN BRS-1
– SMITH & WESSON
– TCH
– UZI
– WALTER
– YUIL
Plus more that share the common key-way.
www.gtfo-wrist-strap.com