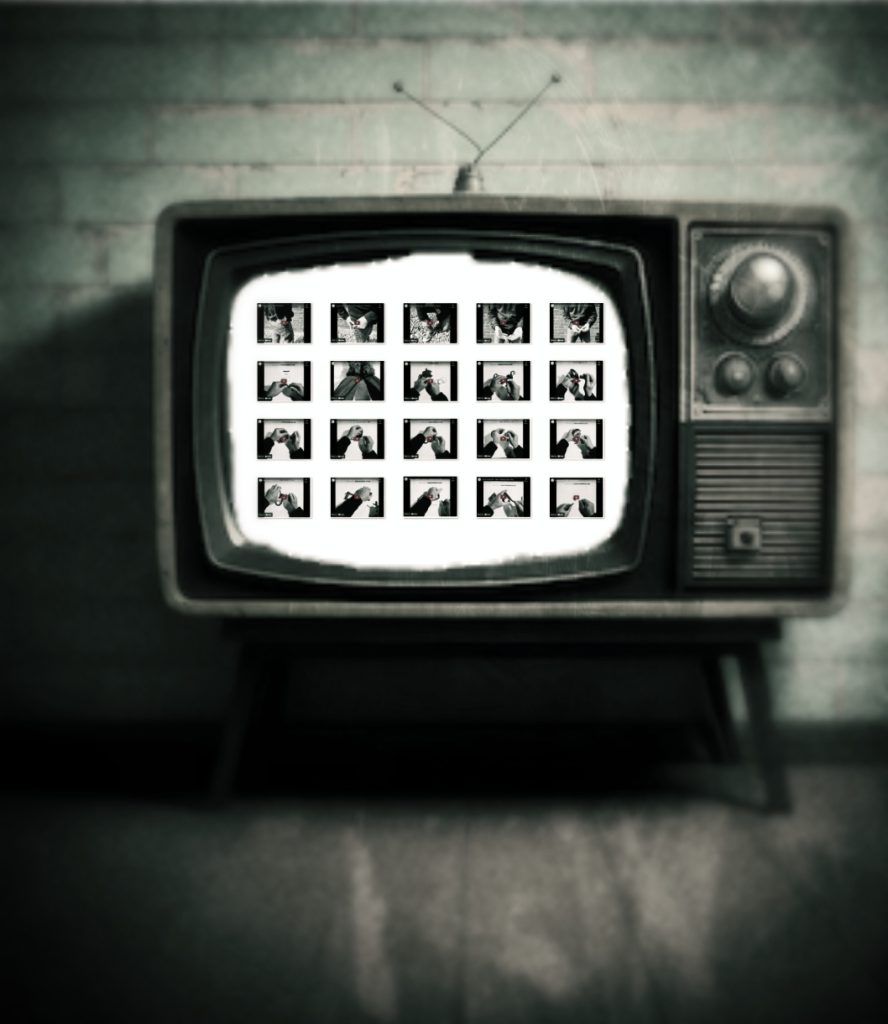 Get the most out of your Three Inches!
If you already own 'Three Inches' the link and password to access the unlisted video clips is now available for £9.99 GBP.
Show me, don't tell me. Short clips. No waffle. No BS…
Link and Password to access the Unlisted Video Clips will be sent within 24 hours. Please ensure your email address for your PayPal account is correct.