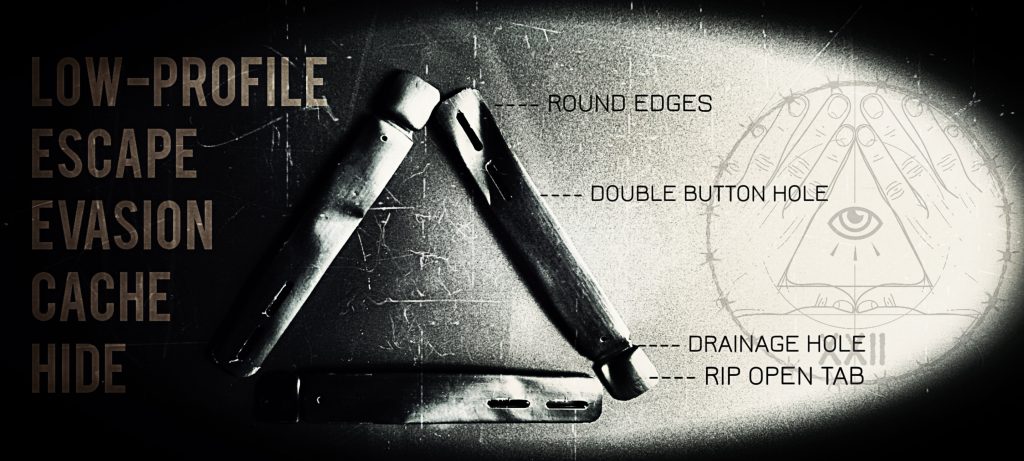 The LEECH. Serving suggestions to follow.
Low-profile
a state of low visibility in which public notice is avoided.
Escape
to break free, to get out of a situation you don't want to be in.
Evasion
the act of physically escaping from something.
Cache
a hidden storage space.
Hide
prevent from being seen or discovered.