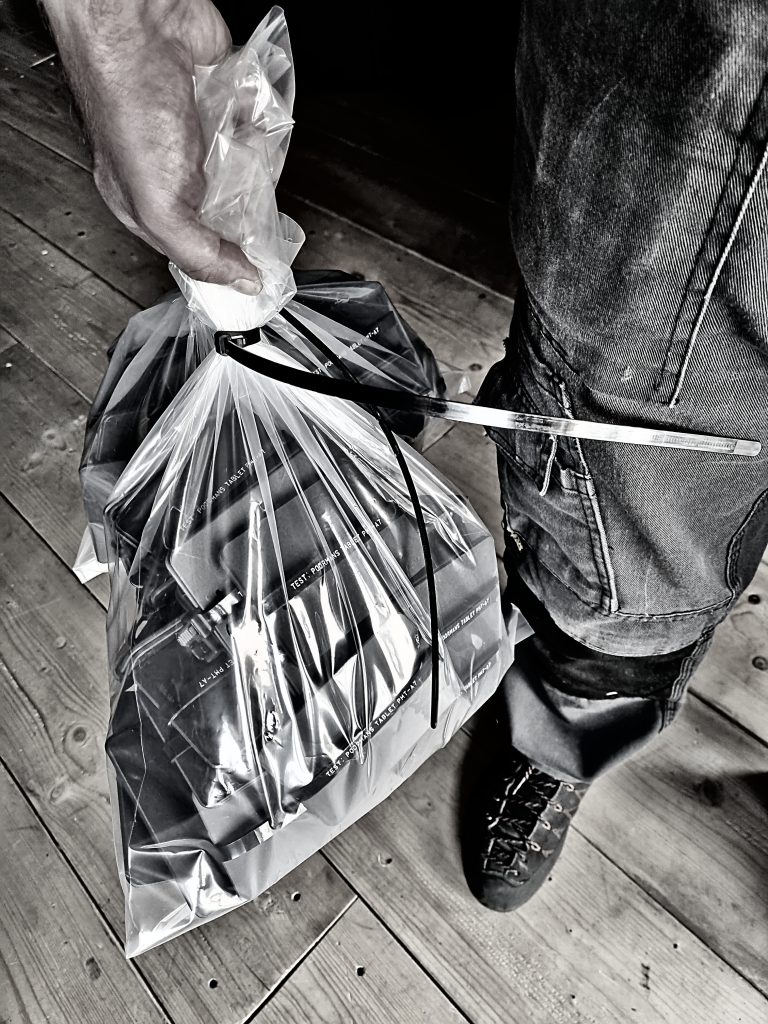 First batch of the PMT-A7 ready for dispatch…
These will be going out to a stockist in the United States.
Note: This will be the only batch to feature the text "TEST: POORMANS TABLE PMT-A7" on the Tactical Equipment Speed Tether (TEST). Subsequent batches will feature the text "POORMANS TABLET PMT-A7".
www.poormanstablet.com